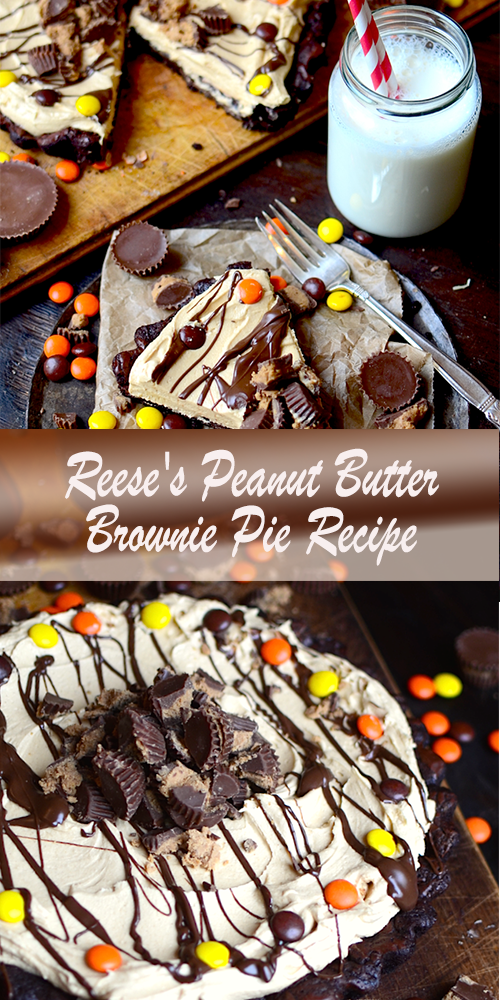 I have another sister visiting from the US. You know what that means… more freshly imported American delicacies for me! I think I now officially have enough peanut butter and Reese's Cups to last me until I return to the US (and that is a LOT of peanut butter and Reese's Cups if you know me and my peanut butter cravings)
Anyway, this sister is a lot different than the last one. This one doesn't glide around the house singing like Cinderella as she cleans the heck out of my apartment. In fact, she loves leaving bobby pins in every corner, cluttering up the bathroom, and leaving all her winter gear strewn about the floor. But, I don't fault her for it (except for the few times I threatened to throw her out on the street to sleep under a bridge). [Edit: Um… she actually just cleaned the apartment while I was writing this post… heh heh…]. Anyway, she of course has her own strengths. One of the best: she is a fabulous shopper.
For the past month or so, I've been roaming the streets of Berlin with holey jeans and tattered boots for the sole reason that I don't like shopping by myself. I could always bring Samuel with, but Samuels do not like shopping (at all).
So of course, as soon as my sister got here, we ran to the the closest H&M and starting piling clothes in our arms. When we couldn't carry anymore, we squeezed ourselves into a fitting room and totally trashed it.
"Let's clean up a little before we leave," I said when we were done in there, knowing that Germans typically don't appreciate my sloppiness.
When I turned around, she was gone. It was too late. I started hanging up her millions of clothes, but it was too much. I would be there until midnight. I decided I had to leave.
I slid out of there, trying to act casual. Immediately the fitting room attendant went back to grab the clothes out of my room.
I tried to put as much distance between me and those fitting rooms as I could, but she was too quick.
"Excuse me," she said in German as she approached me, "Is that whole mess in there yours?"
Unfortunately my German has improved enough in the last few months that I understood her perfectly.
"Um… wie bitte?" I asked innocently.
"I asked if that whole mess in there is yours," she repeated.
I had no choice.
"Sorry, but… my German isn't very good."
She sighed with annoyance and turned away.
I made a mad dash for the door.
Well, that was the first time I lied about not understanding someone in German. And really, it wasn't a total lie! My German really isn't very good!
Not only is my German getting better, but I am also learning the German way to do things. You see, Germans somehow all magically know how to do things "the right way". I mean, they have everything figured out.
For example, our bathroom. It doesn't have a fan. None of the German bathrooms do. Since we moved here, we've been simply opening the windows while we shower. By the time you get out, it feels like Antarctica, but there's still a cloud of steam floating around and water dripping from the walls. After that it seems a waste to heat the whole room again because it has gotten so cold, so we just shut the windows and close the door
The other day I was cleaning the bathroom. As I was wiping down the counter, something fell to the floor and shattered. When I bent down to pick it up, I had a terrible discovery. It was ice. I looked around. Condensation was dripping from the walls. They'd be icicles by morning. I had to act.
I shut the windows and door and turned on the heat. I wiped up the puddles of melted ice off the ground. Enough was enough. I had to ask a real German how it's done.
So that's what I did.
"Guys, how do you get the steam out of your bathrooms? Do you buy fans? Do you just deal with the fact that you have to shower in Antarctica? Are you having the mold problems that I'm having with all this condensation? What do you do? What is your German secret? What???"
They looked at each other confused that someone could be ignorant of such a basic fact of life.
"Well, it's quite simple, you keep the bathroom heated, then after you take a shower, you open the window for two minutes. Then shut the windows and everything is good."
"Two minutes, huh?"
"Exactly."
Well, they were right. Two minutes is exactly right. We will never have to take an ice cold shower in Germany again.
Anyway, you should make this brownie thing. It's really good, really easy, peanut buttery, and American. Enjoy.
Reese's Peanut Butter Brownie Pie

For the Brownie:
1/4 cup butter (1/2 stick)
1/2 cup white sugar
1 egg
1 teaspoon vanilla extract
1/3 cup cocoa powder
1/3 cup all-purpose flour
1/4 teaspoon salt
1/4 teaspoon baking powder
1 cup chopped chocolate or chocolate chips (I just used two regular chocolate bars)
For the Peanut Butter Frosting:
1/3 cup softened butter
2/3 cup creamy peanut butter
1 cup powdered sugar
1/4 teaspoon salt
1/2 teaspoon vanilla
2-3 tablespoons heavy cream
For Topping:
A handful of Reese's Cups (roughly chopped or crumbled)
A handful of Reese's Pieces
1/3 cup warmed Nutella or hot fudge
Preheat the panggangan to 350ºF (177ºC). Liberally grease a 9 inch cake or tart pan. An 8×8 inch square pan will also work.
Combine the butter and sugar in a microwavable bowl or saucepan. Heat on the stove or in the microwave, stirring occasionally, until the mixture is white and bubbly. Allow to cool slightly.
Add the egg and vanilla. Mix together the cocoa, flour, salt, and baking powder. Add to the butter mixture and mix well.
Stir in the chocolate chunks or chips (Quickly so they don't melt). Spread evenly into the bottom of the prepared pan (you can wet your fingers a little if you want to press the batter into the pan more evenly). Bake for 15 minutes and allow to cool completely.
To make the frosting, mix the butter and peanut butter together. Add the vanilla and salt. Add the powdered sugar 1/4 cup at a time. Slowly add the cream and beat well until fluffy and creamy. Frost cooled brownies.
Top with Reese's Cups and Reese's Pieces. Warm up some Nutella and drizzle on top or warm up some hot fudge right before serving and drizzle on. This is best when chilled in the refrigerator, but also great at room temp.