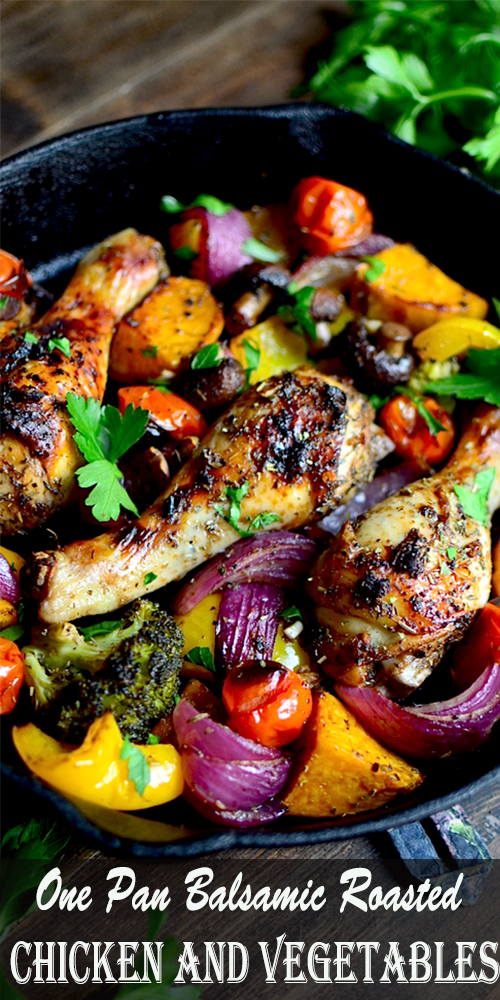 I hope you guys all had an awesome 4th of July. We sure did. I never felt so patriotic until I moved to Germany. I guess it's just like my grandma always says, absence makes the heart grow founder!
Anyway, we had an awesome grill-out behind our apartment. Samuel made pretzel buns, my baked beans finally turned out for once, and I even made some patriotic brownies at the last minute.
We had friends from Pakistan, Afghanistan, Finland, Denmark, Germany, and of course a few from the USA, so we learned that even though America is the greatest country ever, there are also pretty cool things about other countries and cultures too. For example, if you have guests from Pakistan or Afghanistan over for a party, don't be surprised if they bring fancy chocolate and wine or a huge orchid for you when they come (YES!).
Anyway, I hope we didn't freak everybody out too much by singing patriotic songs at the top of our lungs while getting way too excited about playing with sparklers. I was just pumped that I actually found them here. They're called Wunderkerzen, which literally means miracle candles. It's almost as good as sloths translating to lazy animals (Faultiere). Sometimes I truly think that there was a cave man involved when the German language was being invented
Anyway, about this chicken. This is for those days when you're too lazy to make dinner, but you're also too lazy to even get off the couch to go out to dinner. You can either starve or you can make this chicken.
By the way, don't be confused that I made all of this in my cast iron skillet when I tell you in the recipe not to overcrowd your pan. This is very important unless you enjoy soggy chicken and veggies that never brown or get crispy at all. I actually baked this on a big, ugly baking sheet. Then I transferred it to my cast iron for the pictures. You can cook this in a cast iron skillet if you prefer, but you'll have to cut down the recipe so you only have one, non-squished layer of chicken and vegetables on the bottom of the pan.
One Pan Balsamic Roasted Chicken and Vegetables 

4 tablespoons balsamic vinegar

3 tablespoons olive oil 

2 garlic cloves, minced
1/2 teaspoon garlic powder
1 teaspoon herbs de Provence
About 4 chicken legs (or thighs or breasts if you prefer)
1 sweet potato, peeled and chopped
1 yellow bell pepper
1 medium sized red onion
A handful of cherry tomatoes
A handful mushrooms
Half of a medium sized head of broccoli
Preheat the panggangan to 450ºF (232ºC). Line a baking sheet with parchment paper (you can do this in a cast iron skillet, but you will not be able to fit as much in!).
Mix together the balsamic vinegar, oil, garlic, garlic powder, and herbs de Provence. Toss the chicken and sweet potato in the mixture and place on the pan. Bake for about 15 minutes or so while you cut up the remaining veggies (I like to cook the sweet potato and chicken for a while first since they take longer).
roughly chop up the remaining veggies and toss in the remaining balsamic/oil mixture. Add a little more balsamic and oil if needed. Spread them onto the pan with the chicken and potato. Make sure you don't overcrowd the pan or you will have soggy veggies. You should just have one thin layer. The less the veggies are touching each other, the better.
Continue to cook for 10-15 minutes or until the vegetables are tender and the chicken is done.
Season everything generously with salt and pepper and a little fresh parsley if you want for color.