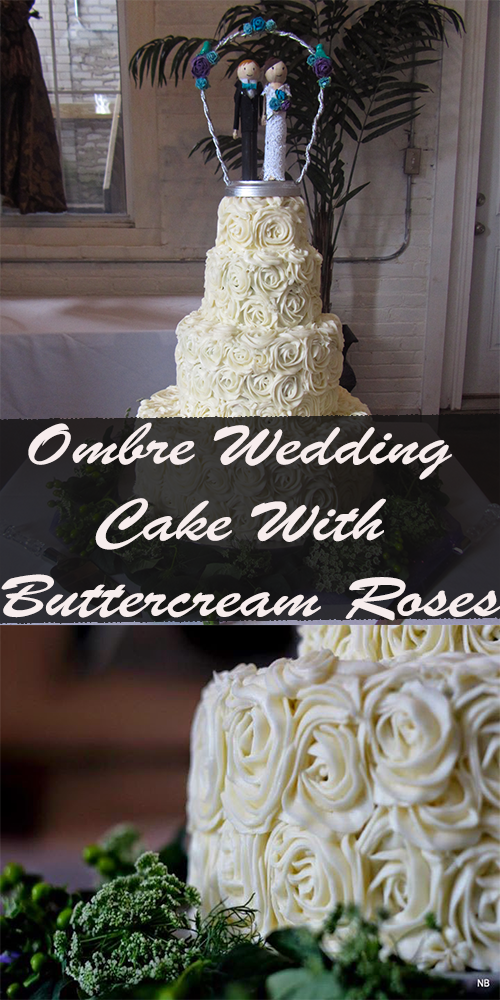 As you can see, I've been busy doing some blog redesigning lately. Since I've been busy with that, I had to dig around to find something to post this week. Then I remembered I still hadn't shown you guys the wedding cake I made for my friend in February (the second one I ever made!). I know. How annoying of me to forget to tell you about this. Typical.
Anyway, aren't they just the cutest? I mean, just look at this girl
How is this even allowed?
So, here's the thing. I forgot to bring my good camera to the wedding, so this is the only picture I got of the cake.
My sister did the roses. Don't they look swell?
I was in charge of the cake and buttercream.
Here's what the inside looked like. Teal ombre, to match the bridesmaid's dresses
I also made this topper. That was pretty fun