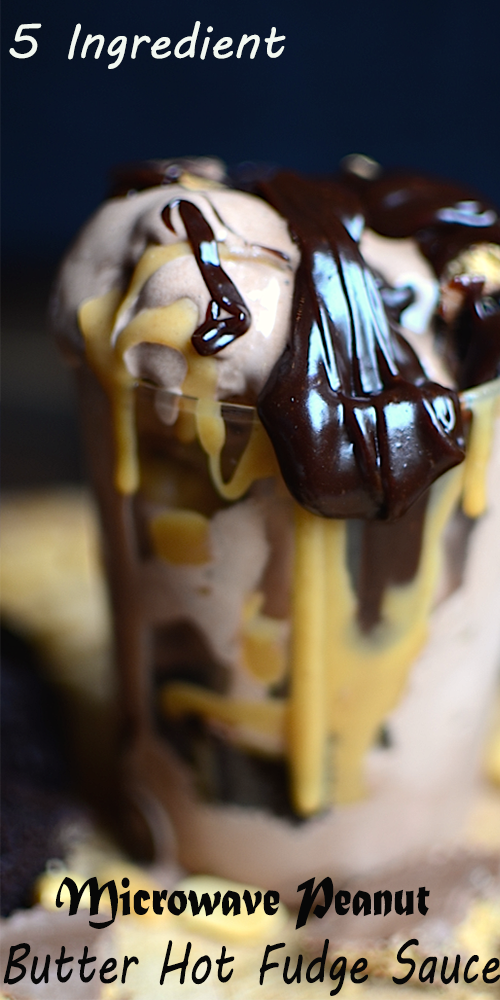 Well, I have to be snappy about writing this post. I just crawled out of the woods to get onto internet in town so I could post this awesome hot fudge for you while Samuel runs some errands. We have to be quick though because it's a beautiful day back on the lake.
So far our vacation has been relaxing, beautiful, and blissfully internetless. I've spent weeks without phones, running water, or electricity, so I was just about blinded when I first opened this computer. Now I'm just sitting here in this library squinting at the screen hoping Samuel comes and rescues me from civilization soon.
Anyway, I'm a little distracted from posting this right now because I made the mistake of signing into Facebook and am now being bombarded with news of engagements, relationships, and other juicy tidbits of Facebook information. My email icon claims that I have 187 unread messages, so I think I'll just ignore that for a few more days…
Anyway, here's some hot fudge that I made back in Berlin a few weeks ago. I first made it because I would buy vanilla ice cream for some reason and whenever I gave Samuel a bowl he would look a little disappointed and say, "Is there anything chocolatey you can put on this
I cured this dilema by A. whipping up this hot fudge sauce and B. buying chocolate ice cream instead of vanilla.
I had a kind of tricky time making this at first since most hot fudge has corn syrup in it which is an ingredient that's pretty much impossible to find in Germany. So finally I successfully developed this recipe which is corn syrup free, not to mention quick and easy enough to make for any chocolate emergencies we might have. Plus it's peanut buttery to boot, which Samuel always appreciates.
Enjoy.
5 Ingredient Microwave Peanut Butter Hot Fudge Sauce

3 tablespoons sugar
1 tablespoon cocoa powder
1/4 cup peanut butter
3-5 tablespoons milk
2 oz. (about 1/3 cup) chopped chocolate or chocolate chips (you can use milk, dark, or semi-sweet… whatever you prefer)
Combine the sugar, cocoa, peanut butter, and 2 tablespoons of the milk. Microwave for about 2 minutes, stirring every 30 seconds, until it's bubbling vigorously.
Stir in one more tablespoons of milk and the chocolate and keep stirring until the chocolate is melted. Add a little more milk if it's too thick. Can be stored in the refrigerator and warmed up again in the microwave before each use.