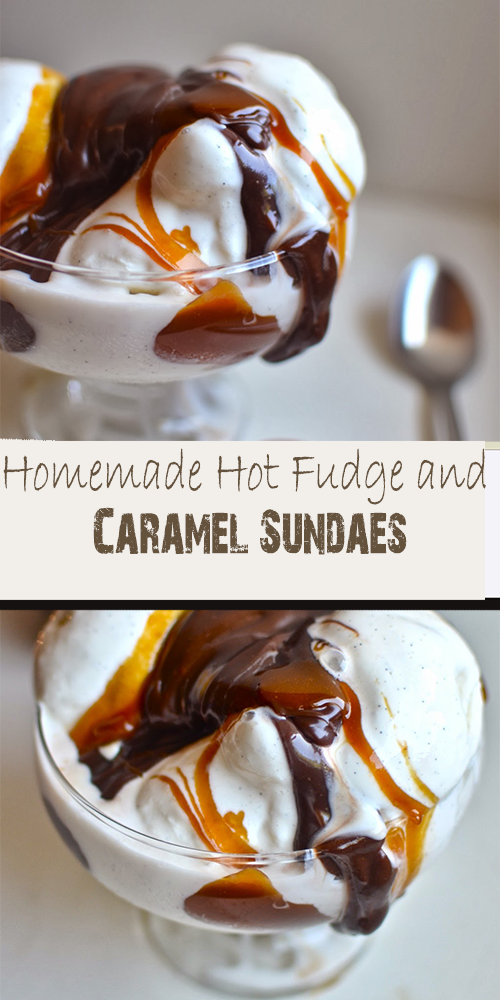 Okay, so here's the situation… I was not actually ever going to post this. I had all these photos in my iPhoto album titled "Dumb" where I keep all my second rate photos.
I go to "Dumb" once in a while when I'm really bored and edit all the photos that live there in the vain hope that I can somehow change them from being what they are… mediocre.
Well, I hadn't been to "Dumb" in a while, when suddenly I looked up to the right hand corner of the screen of my computer this morning and saw the word "Wed" which, as you may know, stands for Wednesday.
WEDNESDAY??? I still have nothing to post! I'm on vacation and I'm too lazy to take any photos of my food! All my beloved followers will think that I am dead! I might go into exclamation point overload!!!!!!!!
Oh wait… the Dumbs.
Yes, the Dumbs were there for me. And now, in the midst of this crisis, the Dumbs were looking pretty good.
I actually made this in the summer. You can see it reflected in the fudge.
See it? In that blurry reflection? That green stuff? It's called grass. It's something that happens in summer.
Seriously though, this hot fudge is great. I mean, this is no Hershey's syrup. This is literally liquid, molten fudge. There's no other way to describe it. And the caramel… well you already know about that. Remember the Caramel Toffee Crunch Cheesecake?  The Caramel Apple Pie? The Caramel Cappuccino Cheesecake? The Caramel Stuffed Double Chocolate Chunk Cookies? Aunt Pat's Banana Cake with Caramel Frosting? The Caramel Apple Cheesecake Bars? Need I write another paragraph of links or has that jogged your memory?
Yeah. We like caramel. We like fudge. Do it.
Homemade Hot Fudge and Caramel Sundaes 

Hot Fudge
1 14 oz. can of sweetened condensed milk
3/4 cup heavy cream
1/4 cup brown sugar
1/4 cup cocoa powder
1/2 cup corn syrup
1 cup milk chocolate chips or chopped milk chocolate
1/4 cup (1/2 stick) butter
1 teaspoon vanilla
1 tablespoon milk
Combine the sweetened condesned milk, cream, sugar, cocoa, and corn syrup in a saucepan. Cook on medium heat until it begins to bubble. Remove from heat and add the chocolate chips, butter, vanilla, and milk. Return to heat if you have trouble stirring in the chocolate chips. Add more milk if you want it to be thinner.
Caramel Sauce
1/2 cup white sugar
2 tablespoons corn syrup
3 tablespoons butter
1/3 cup heavy cream
1/2 teaspoon vanilla
A big pinch of salt (to taste)
Combine the sugar and corn syrup in a saucepan. Cook, stirring occasionally until the syrup is a slightly reddish amber color. Remove from heat and add butter and cream. It will bubble and sputter a little. Return to heat and stir until combined. Add the vanilla and salt and stir to combine.
Serve both sauces warm over ice cream. The end.