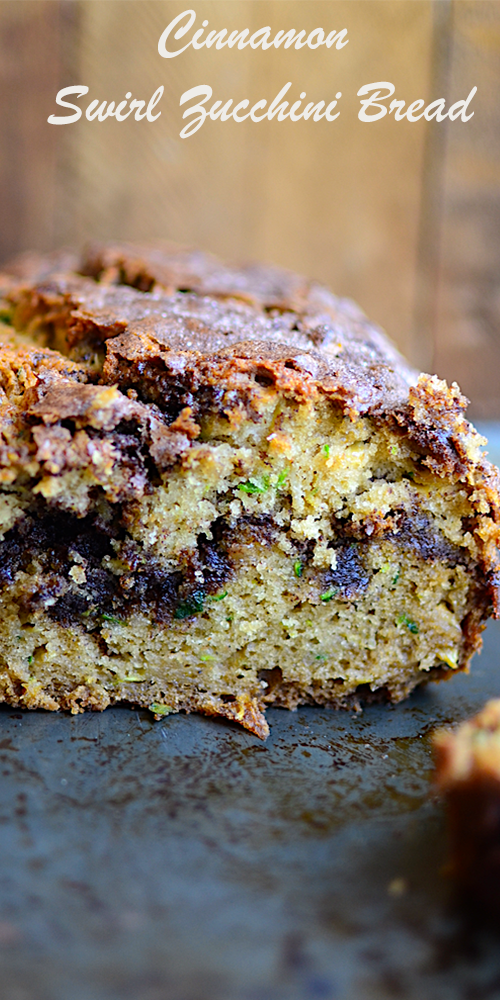 I was startled, shocked, and chagrined to find just now that I have not given you a new recipe for 1 1/2 months (!!!!!). I thought it had just been a couple weeks, probably because it has just been so crazy and hectic around here all summer. We've had Samuel's brother's wedding (which I made the cake for), my brother's wedding (which we both stood up in), our wonderful up North vaction (off the grid, so I do have a valid excuse!), and my family coming to visit here and hang out on Lake Huron with us.
So basically this summer has been just like a summer should be, full of family, lakes, and weddings, and now, as August has arrived, zucchini.
The truth is, I bought these zucchinis at Walmart non-locally, but I needed to perfect my recipe for when I can get to the farmers market and stock up on the fresh stuff. The good news is, I did in fact perfect my recipe.
I've been trying to come up with a good cinnamon swirl recipe for a long time. I wasn't picky, it could be coffee cake, muffins, banana bread, whatever. I just wanted a big, fat, goopy cinnamon swirl. No faint lines of cinnamon. Not a big fat mess of cinnamon that sinks to the bottom and sticks to the pan. I wanted something perfect. Sort of like what you see in these pictures. Well, exactly what you see in these pictures.
Best part (for me anyway) is that you can make this with gluten free flour too and it's fabulous. Enjoy!
Cinnamon Swirl Zucchini Bread

2 eggs
1/2 cup brown sugar
1/2 cup white sugar
1/2 cup vegetable oil
1/4 cup melted butter
1 teaspoon vanilla
1 3/4 cup all-purpose flour (or gluten free mix, or just rice flour)
3/4 teaspoon salt
3/4 teaspoon baking soda
1/2 teaspoon baking powder
1/4 teaspoon cinnamon
2 cups grated zucchini, 1-2 medium zucchinis (I grated it big, but small would be fine too. Whatever your preference is.)
Cinnamon Swirl:
1/2 cup white sugar
1 tablespoon cinnamon
Preheat panggangan to 350ºF.
Mix together eggs, sugars, oil, vanilla, and butter. In a separate bowl mix the flour, salt, soda, powder, and cinnamon. Add to the egg mixture and mix just until combined. Stir in the grated zucchini.
Combine the 1/2 cup white sugar and 1 tablespoon cinnamon.
Pour half the batter into a liberally buttered loaf pan (I lined mine with foil and then greased the foil for easy removal). Top with all but 1 tablespoon of the cinnamon sugar mixture. Dollop on the remaining batter and smooth to cover cinnamon sugar. Swirl the batter a little with a knife. Sprinkle on the remaining cinnamon and sugar.
Bake for about 1 hour and 15 minutes or until a toothpick comes out clean.