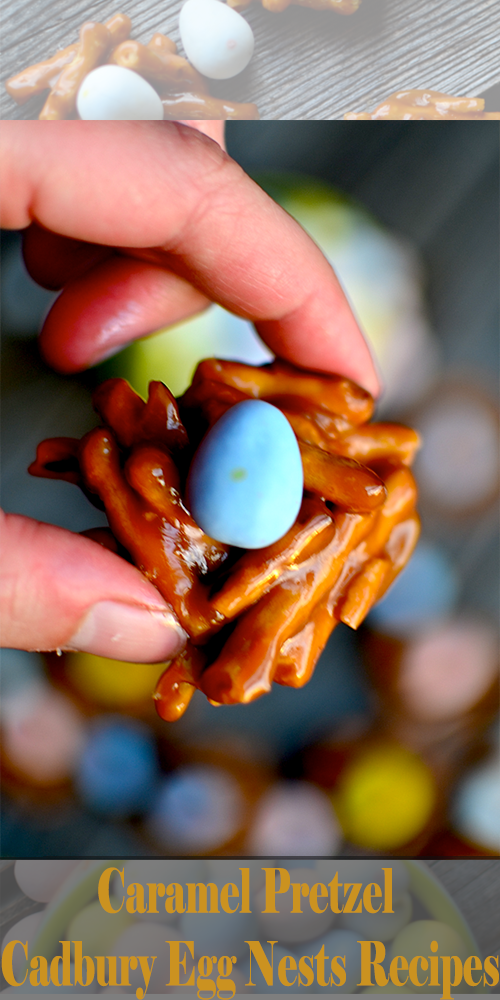 This morning, I woke up in good spirits, like I do every April 1st, ready to start a normal day where nobody attempts to annoy, scare, kill, or otherwise rob me of my sanity with a ridiculous number of outrageous pranks. I will never learn.
My little six-year-old sister began the day by scattering my brother's boxers on everyone's beds before they woke up and taping pieces of toilet paper to my back. After I trudged downstairs through the obstacles of tape on every door, I was pleasantly surprised to see a box of Captain Crunch on the kitchen table for my consolation and immediately shoved my hand into the box. I saved myself just in the nick of time from putting a fist full of cat food in my mouth. Well, if the only cereal we had was a box of cat food in disguise, I would just have to settle for a cup coffee. I poured myself a steaming cup and took a sip. I don't think I ever consumed such a huge amount of salt in one moment.
Oh, and did I mention the pieces of brownies on the toilet seat?
Well, you can trust me on these nests. They're no prank. I mean, I guess you could try to prank somebody that you were eating a real bird's nest, but mostly they're just a really quick and easy way to make a cute little treat for Easter.
Caramel Pretzel Cadbury Egg Nests 

3/4 cup granulated sugar
3 tablespoons corn syrup
4 tablespoons butter
3 tablespoons heavy cream
1/4 teaspoon salt
1/4 teaspoon vanilla
2 1/2 cups pretzel sticks (I used these gluten free pretzels)
About 2 dozen Mini Cadbury Eggs
Lightly grease a piece of parchment paper and set aside.
Combine the sugar and corn syrup in a small saucepan. Stir over medium heat until it becomes caramel colored. Add the butter and cream (be careful, it might splatter a little). Stir until smooth, returning to heat for a minute if necessary. Add the salt and vanilla.
Roughly break up the pretzel sticks a little pour the caramel over the pretzels and stir to coat.
Place spoonfuls of the mixture on the parchment paper and top each one with an egg. Let harden on the counter about 10 minutes before serving.